Kangema Urban Women Group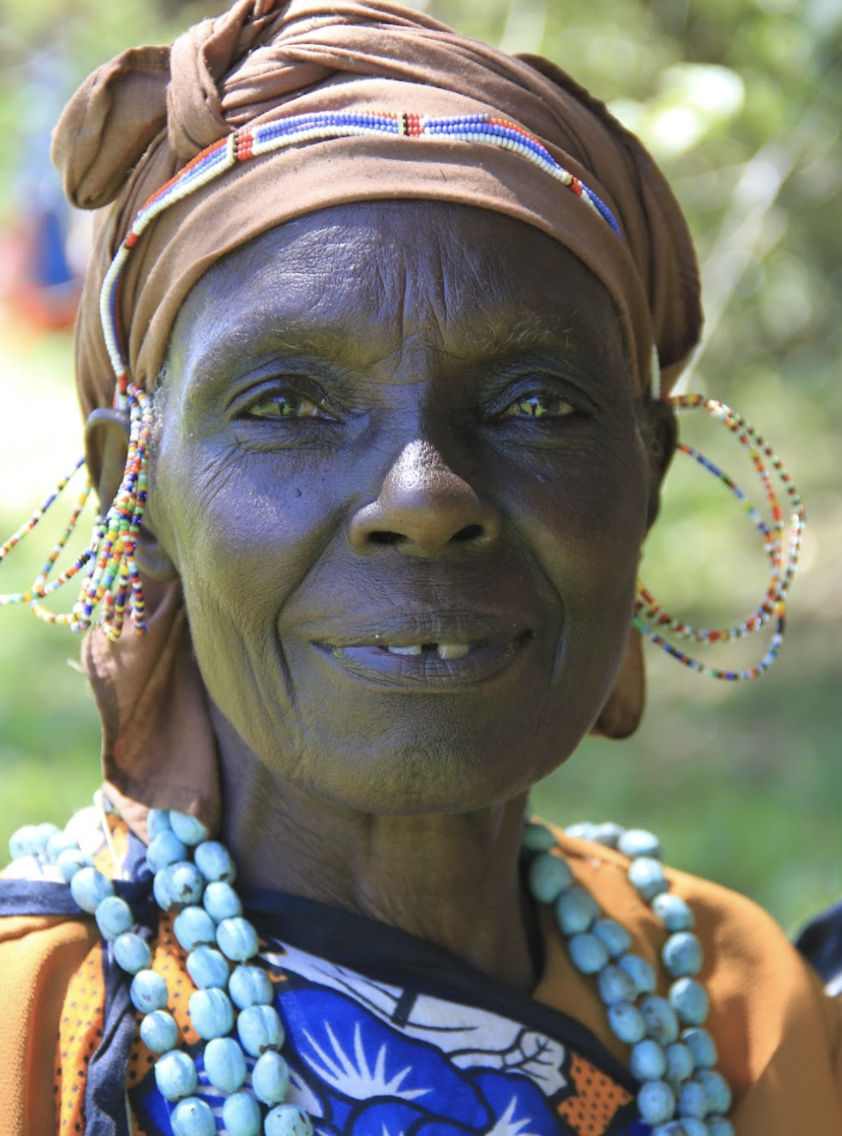 Group Information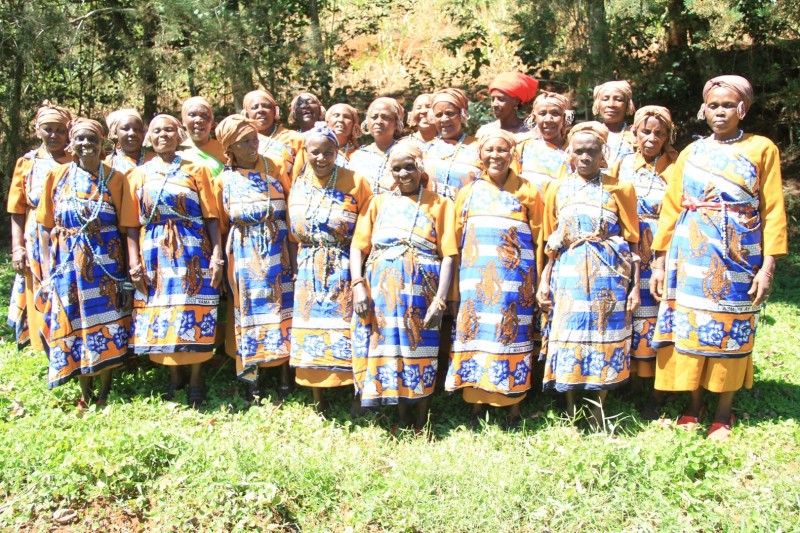 The Kangema Urban Women Group was formed in 2006 and is led by Jacinta Njoki.  They sing in the Gitiro style which is related to the dowry payment upon marriage.
Recording Information
3rd March 2014
Recording location:
KCC area, Kangema, Kenya
Audio by:
Steve Kivutia, Ketebul Music & Andy Patterson, Abubilla Music.
Mixed by Andy Patterson
Video by:
Patrick Ondiek, Ketebul Music; Jimmy Allen, Abubilla Music and Lewis Koome for Singing Wells