Muturi wa Wandindi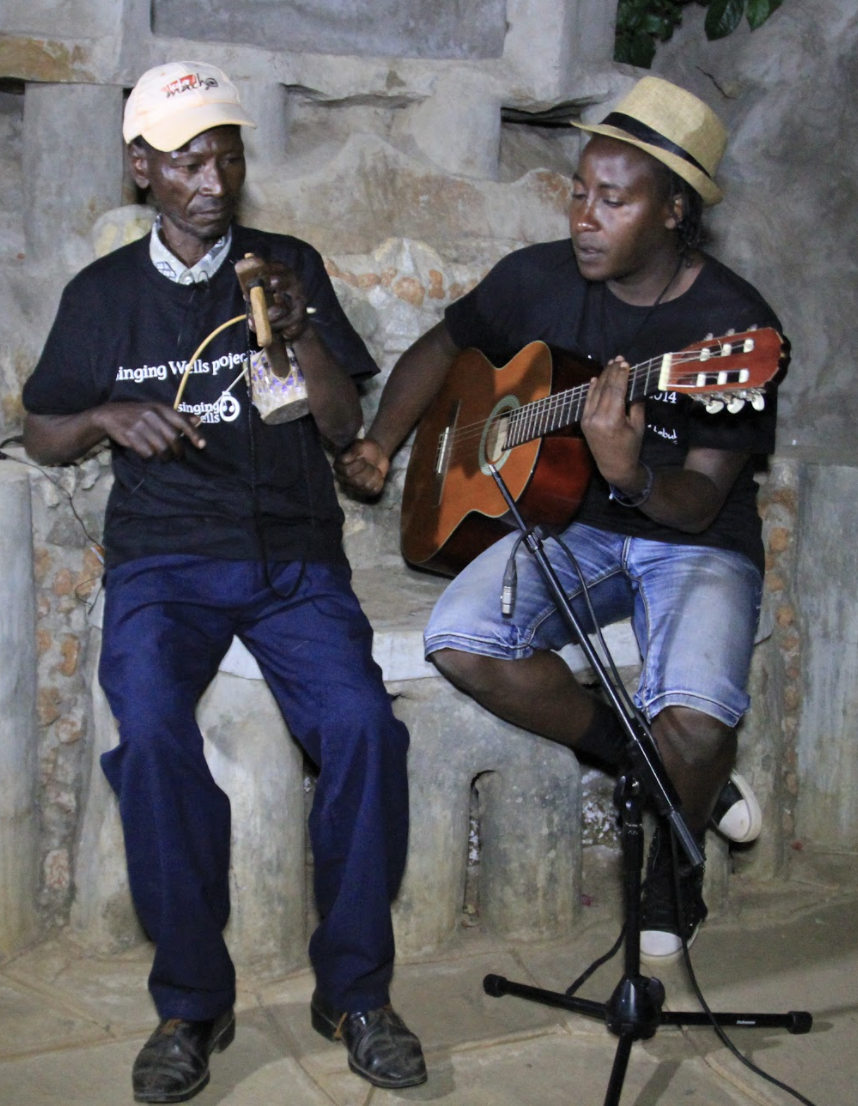 Group Information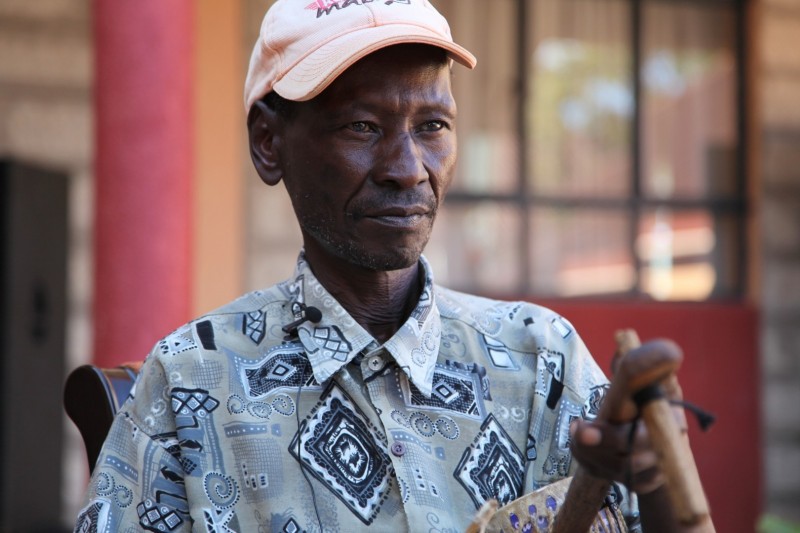 Muturi wa wandindi (Actual name is Geoffrey Mutwiri, Mbaraka).  He is from Kigane Village, Nkevene Sub-location, Nicwene Division.   He started performing in 1964 and is from the Ameru Ethnic Community.  He plays the Wandindi (thus his performance name), which is a 'tube fiddle', or what the Luo call the Orutu.
Recording Information
4th March 2014
Recording location:
Nkubu Heritage Hotel, Nkubu, Kenya
Audio by:
Steve Kivutia, Ketebul Music & Andy Patterson, Abubilla Music.
Mixed by Andy Patterson
Video by:
Patrick Ondiek, Ketebul Music; Jimmy Allen, Abubilla Music and Lewis Koome for Singing Wells