It's been a busy few months at Singing Wells HQ. We've been planning our next trip to record more of the traditional music of East Africa to take place in November 2015.
Our Singing Wells trips generally last about 10 days, depending on how much ground we're trying to cover. We also organise a pre-trip 'recce' where a smaller team visits the country/ region in advance to pre-record groups, identify key talent and make all the preparations to ensure we don't waste a moment on the full trip later in the year. You can find out more about our field recording visits here.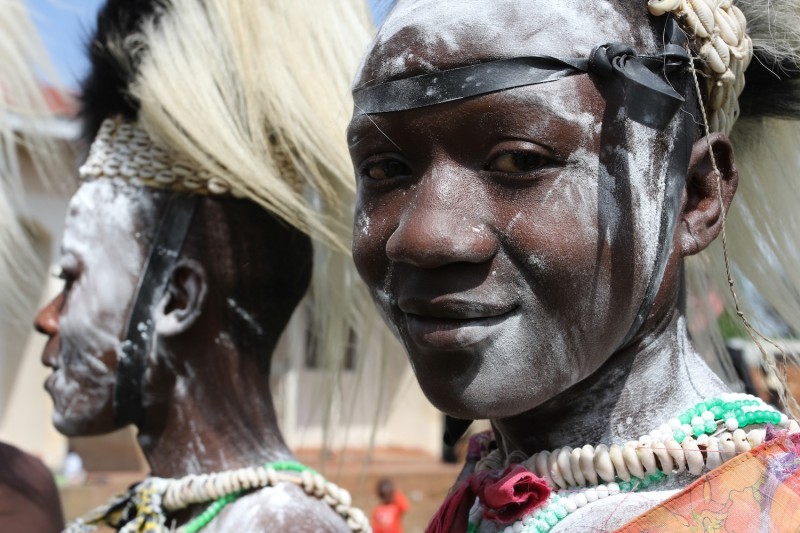 This year, we're headed for Uganda. We have a jam-packed schedule to keep to: we're going to be following the story of Uganda's Royal Instruments, identifying key talent and inviting them back to Nairobi for recording sessions at our partner Ketebul's studios, and travelling into eastern Uganda to record several tribal groups in the region. Check out our previous work in Uganda.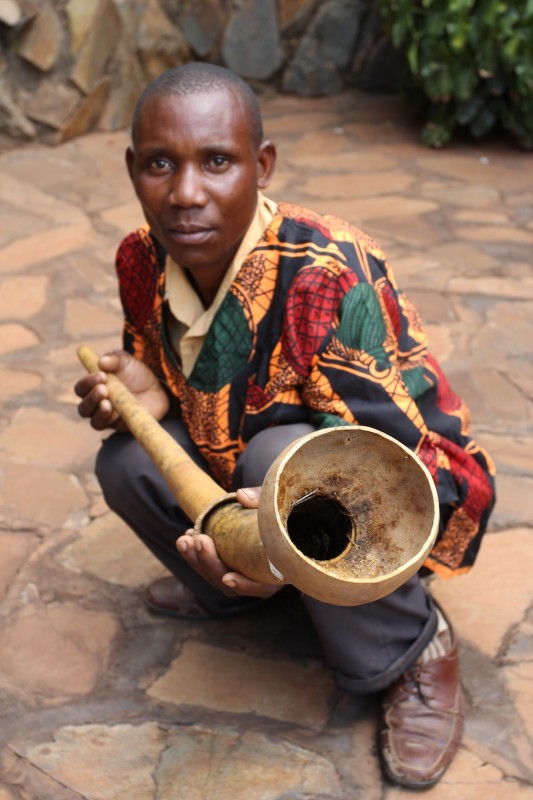 Now we're looking for sponsors to help fund our important work discovering, preserving and promoting this traditional music. Find out more about donating to Singing Wells and sponsor our next trip here.