Original Chuka Drummers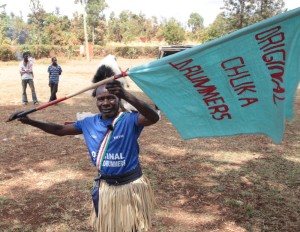 Group Information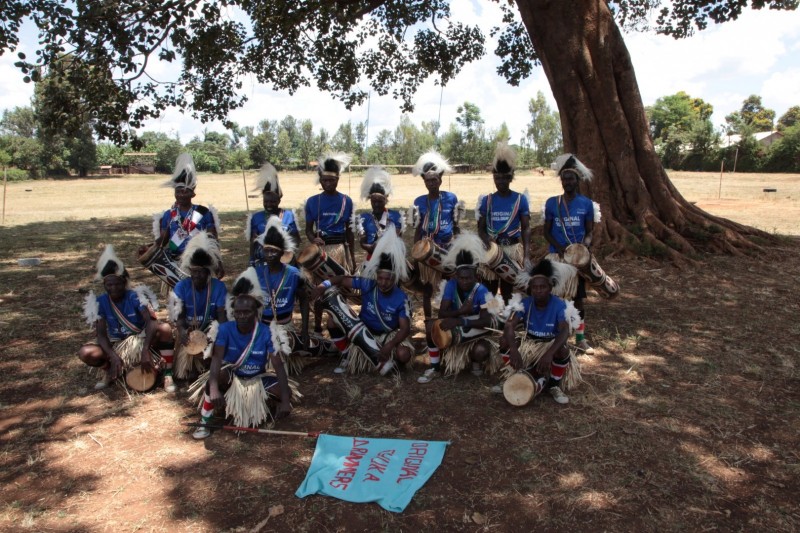 Original Chukka Drummers, led by Eustace Mjuki Bundi. They are 30 males who all play drums except for their banner waver.  They were formed in 1930 and have spawned so many imitations that they had to add the word 'original' to their name. They are Ameru, of Tharakanithi County.   The group plays on all occasions, during harvests, births, weddings, marriages.  The play the Mwinjira (Drums) and Biringi (Whistle).
Recording Information
5th March 2014
Recording location:
Mukuuni High School, Mukuuni, Kenya
Audio by:
Steve Kivutia, Ketebul Music & Andy Patterson, Abubilla Music.
Mixed by Andy Patterson
Video by:
Patrick Ondiek, Ketebul Music; Jimmy Allen, Abubilla Music and Lewis Koome for Singing Wells