Kaniini Kaseo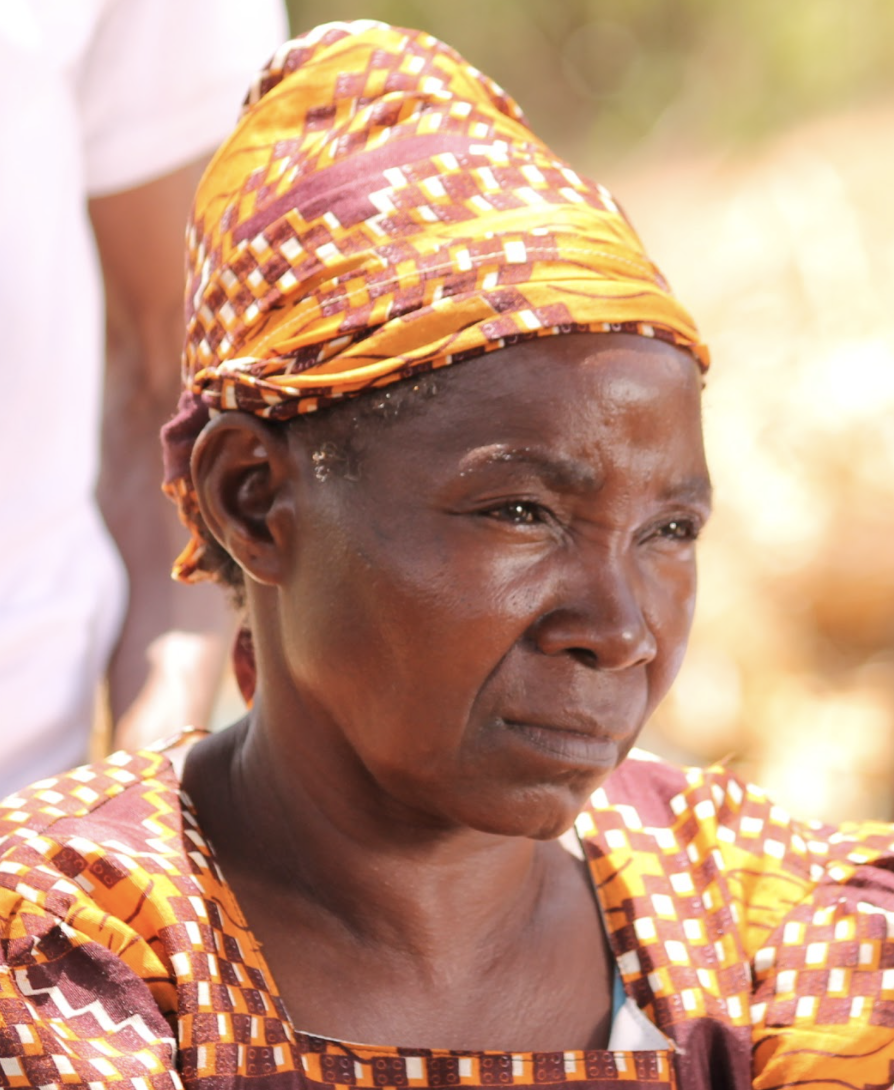 Group Information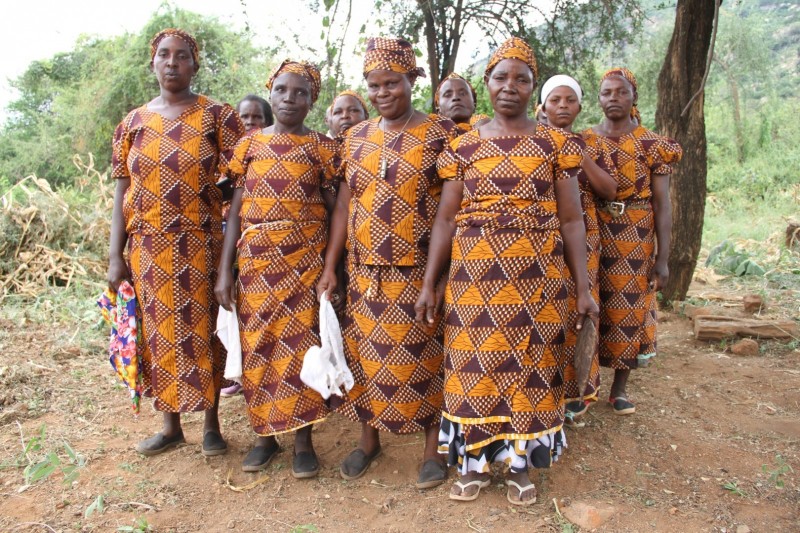 Kaniini Kaseo is an all women group led by Mumbi Wambua, in Kyolo style.  The group is from the Kamba ethnic community (ukambani wa kitui,  from the village of  Kiongwe.  They have 16 members and were formed in 1980.   They performed 3 songs, all of which use the Ileve (tin shaker, played by Mumbi Wambua) and Vilingi (whistle):
Mutambo wa iiu:  This means the trunk of a banana tree; it says that the trunk can't be climbed by boys.
Mutongoi:   This is a song sung to a political leader in the area.  The song praises the politician and asks the people to vote for him – he's Kyonekana na nengwe.  His name means, "if seen give it to him".
Kolleji or College:  This is sung  in the Itheke genre.   The song praises a local politician (Major Mutina Muluvi) who takes graduate students to work at Equity Bank and high school leavers to college if their parents can't afford it.
Recording Information
2nd March 2014
Recording location:
Kitui, Kiongwe Market, Kenya
Audio by:
Steve Kivutia, Ketebul Music & Andy Patterson, Abubilla Music.
Mixed by Andy Patterson
Video by:
Patrick Ondiek, Ketebul Music; Jimmy Allen, Abubilla Music and Lewis Koome for Singing Wells