We are lucky to uncover many amazing stories with the work that we do at Singing Wells. Use the links below to delve into some of the stories behind the scenes of the field trips, our ongoing projects and some of the incredible people we have met.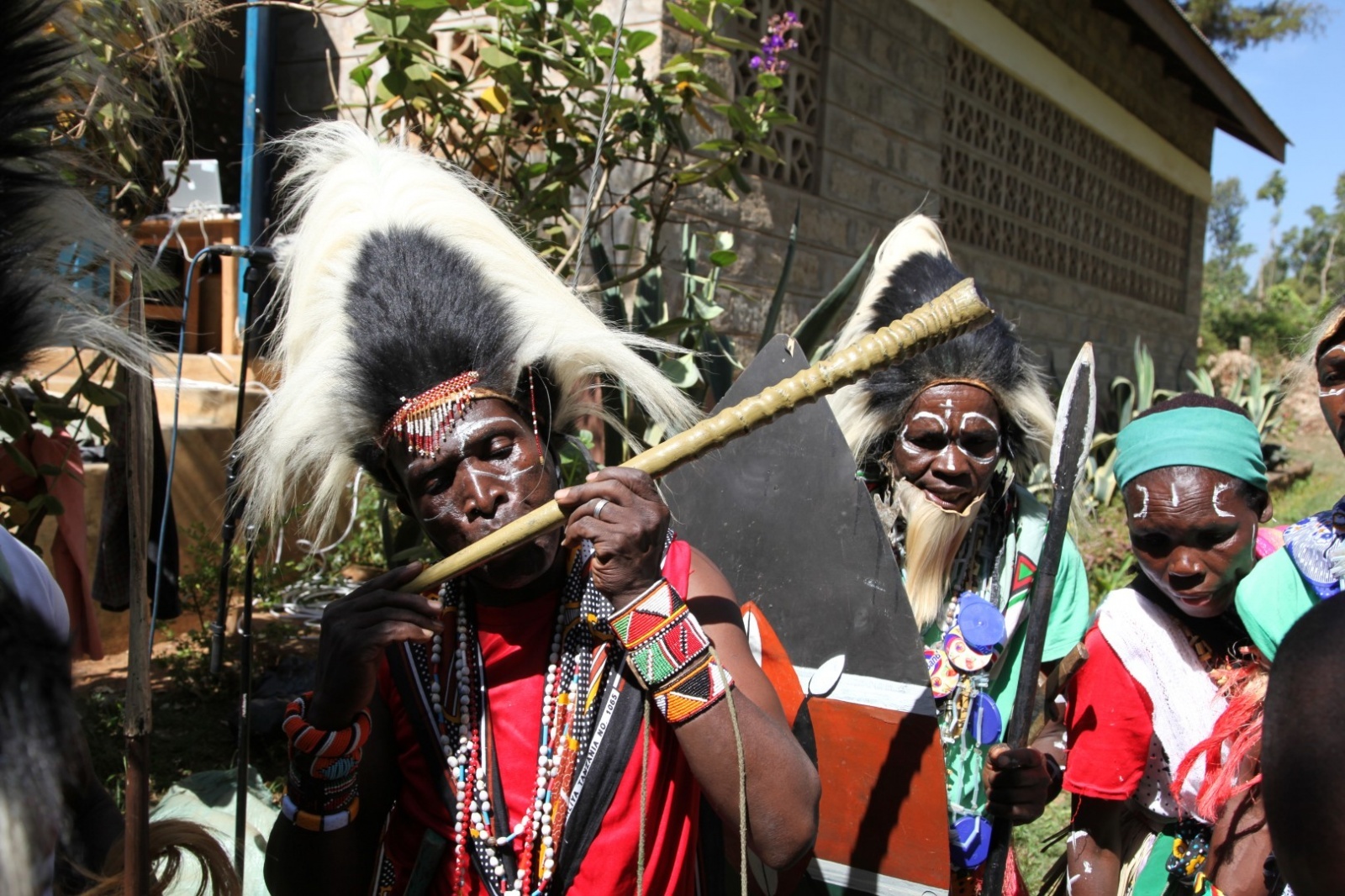 Read some of our articles and stories behind the Music of East Africa. Dive into musical genres, different instruments and the musicians keeping these traditions alive.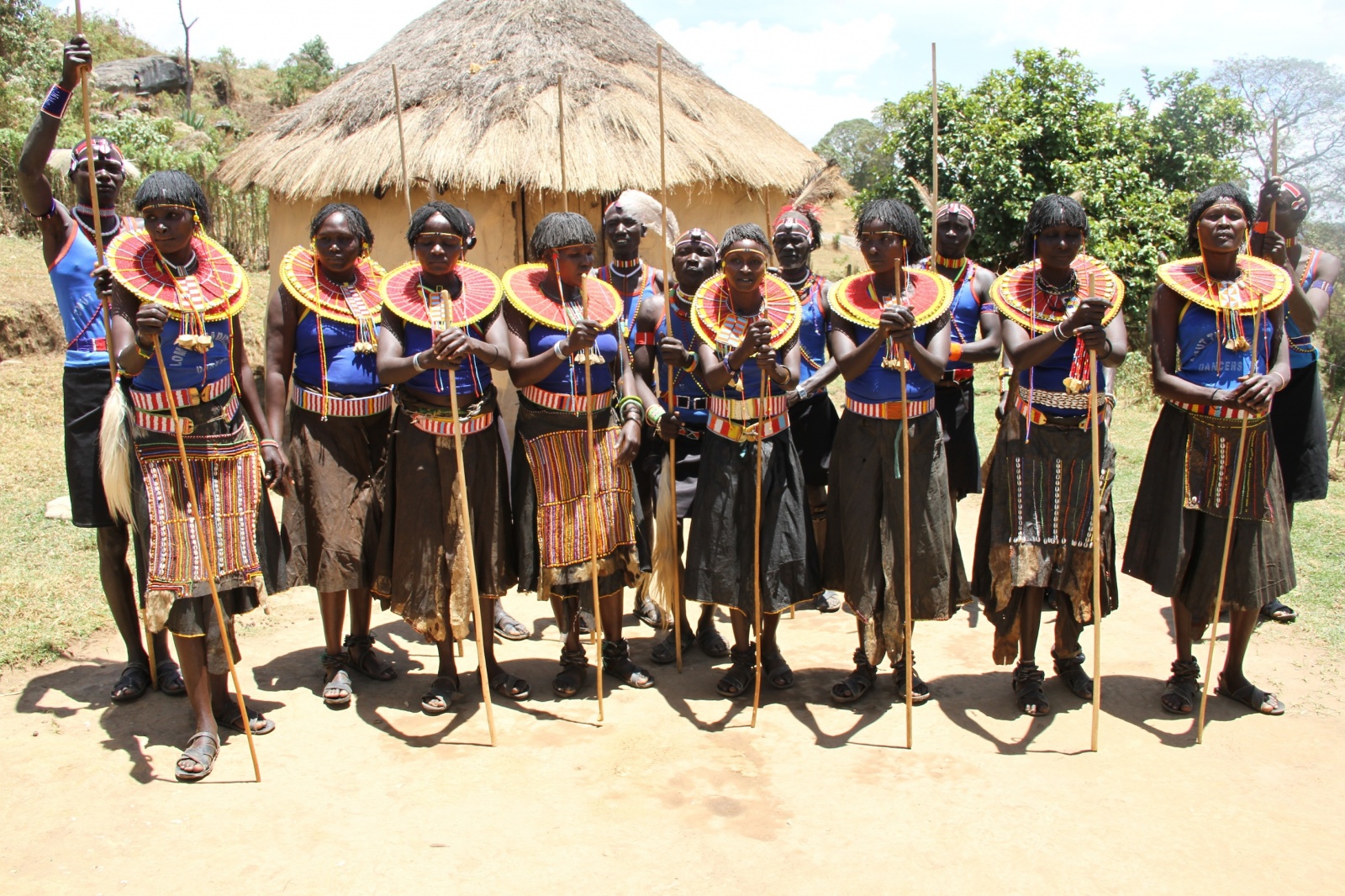 We manage to take some beautiful photos on our trip. Find out the stories behind some of our favourite pictures we have taken on the field.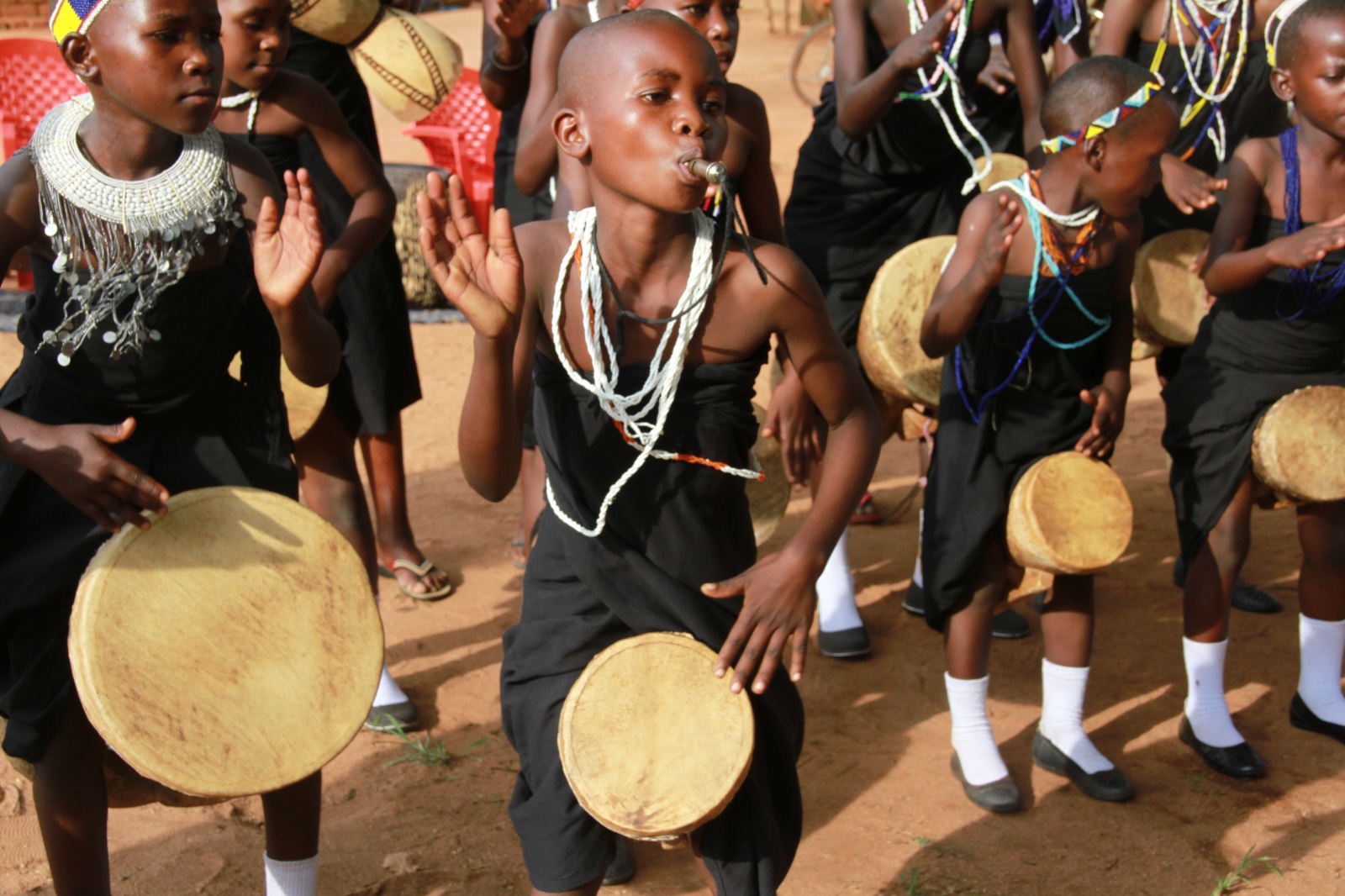 Get to know some of the inspiring communities we have met on our trips, as well as some of the Singing Wells community working behind the scenes.