When we started the Singing Wells project back in 2011, we had a mission to preserve the rich musical heritage of East Africa, by filming different musical groups on our yearly field visits. But aside from this, we have always aimed to showcase this incredible music with the wider global music community to show just how innovative and exciting this music is. With that in mind, as we approach our 10 year anniversary, we want to truly combine these two missions and celebrate how music in the modern age can transcend global barriers.
Alongside our partners, London record label, Abubilla Music, and Kenyan music studios, Ketebul Music, we are launching our Global Influences Project. We have curated a series of musical loops, taken from our field recordings across East Africa over the last decade, and are looking to commission several artists, producers, dancers, videographers and songwriters to show how this "traditional" music is still relevant into today's modern world.
Below you will find links to the musical loops we have selected that are available to download for the project,
If you are interested in joining the Global Influences Project, you can download the project brief here or get in touch with us with any questions you may have.
SUBMISSIONS FOR THIS PROJECT ARE NOW CLOSED.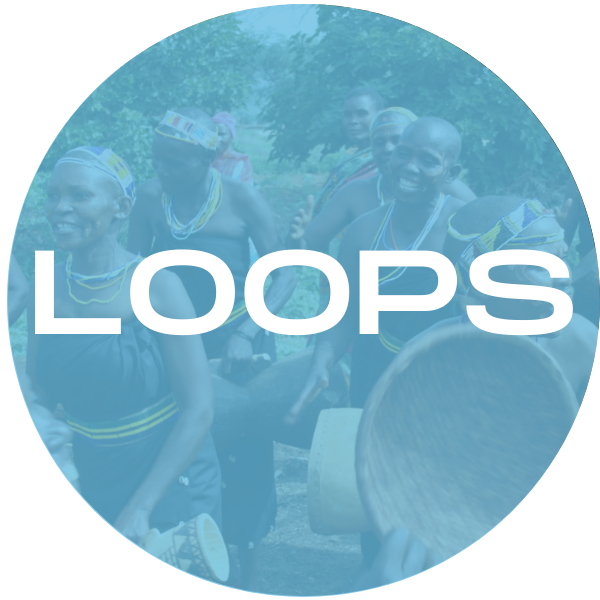 Here you will find a selection of musical loops by artists such as Otacho Young Stars, Adungu Cultural Troupe, Watmon Cultural Group and more…
Remember that we want you to create your own artistic responses using these loops. You could use these loops to create a house track, as inspiration for a dance piece, or as the soundtrack to a painting you create. Whatever your response is, we want to see it! 
We will be sharing all of the artist submissions on this page so you can keep up to date with the incredible commissions we receive. 
If you want to be involved in this project please download the brief above and get in touch with us at info@singingwells.org