If you're looking for in-depth reports from our time in the field, or easy to find information regarding the groups we have met, you are in the correct place. Below you will find all of the research we have collated within our 10 years of experience recording the music of East Africa.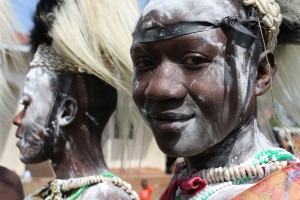 Our daily reports written from the field during our yearly trips. Head here for detailed information about the performances we record, the musicians we meet and the instruments that they are playing. Alongside this, expect interviews, historical information and first hand accounts of the way East African music has developed and grown.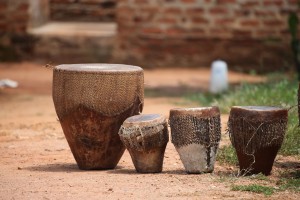 In depth information and photography of the different musical instruments used in East Africa. This database is constantly evolving as we discover and record more instruments. The instruments are tagged by their ethnicity, their recording location and the type (simply broken down into stringed, percussion or wind at present)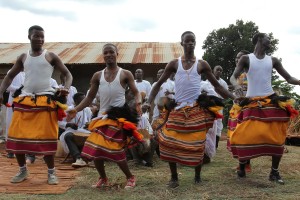 Detailed information about each group we meet on our Field trips. Head here to browse through groups by Location or Genre, or to search directly for a Group that we have met. Each page has information about the group, videos from our visit, recording information and any related content we have about them on the site.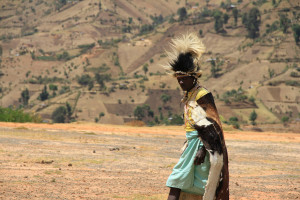 The groups we have met, presented on a map so you can see each region that the group is from. A brilliant resource and great for comparing musical styles amongst groups that are local to each other.
"Our goal is to record, archive and share the traditional music of East Africa for two important reasons – to sustain and celebrate the extraordinary cultural music heritage of the region and to help make this legacy relevant and fresh to today's audiences."