If you are here to experience some of the very best music East Africa has to offer then you are in the right place. For some of our stories, videos and the chance to listen to some of our Singing Wells Albums, head to the links below.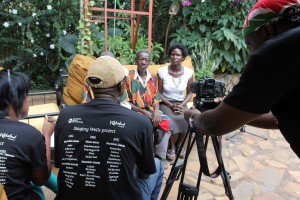 Read some of our most memorable stories from the field, featuring stunning photography taken by our team. Learn more about the communities we meet, the instruments that are being played and the background stories behind some of the photohraphy on our website.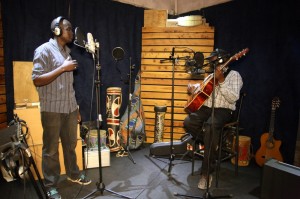 Head here to see the collection of Albums we have created as a result of our recordings on the Field and at Ketebul Studios in Nairobi. The albums are available to download through our Bandcamp store in your choice of formats. The proceeds from the sale of our albums will be fed back to the musicians involved in the recordings, wherever possible.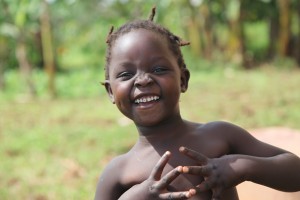 As well as filming and recording, our incredible team also find moments to take some beautiful photography of our surroundings. Head here to see some images of our time on the field, the people we meet and the stunning scenery.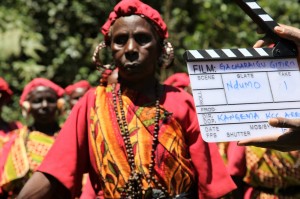 You can find the full collection of our video recordings on our Youtube channel. With over 500+ videos for you to choose from, delve into the world of East African music and dance with us.
"We set out on this mission not to become 'fossil collectors'... We work with musicians to make sure their music traditions continue to be practiced, can be shared amongst the widest audiences and become a source of inspiration for new musicians."