DAY 5 continued: Sunburned, exhausted, and ready to call it a day.  Just in time to be shocked by the world's best bassist..
We opened the 'Hotel Studio' for the Kisoro Hill Community who started with wonderful dance and song.  But then, they switched gears and set up a smaller group of 'bass' and guitar and absolutely blew us away…
They started as wonderful large group moving through a set of songs, including 'Imparake Yagahinga', the National Park song, which is a staple of the Batwa singing groups…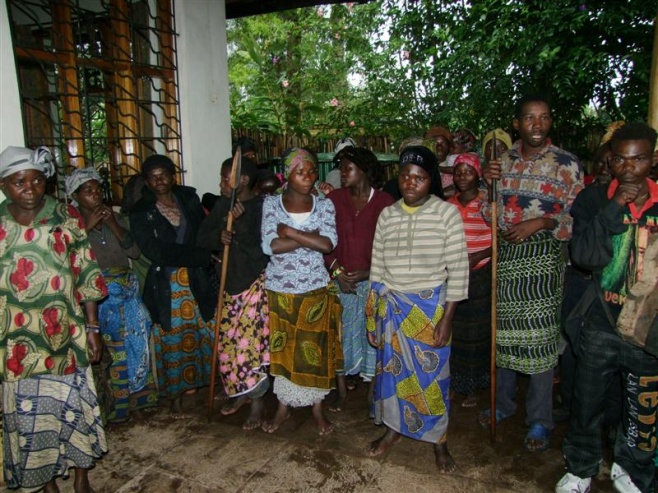 This man was a wonderful dancer and he took centre stage. For us, he symbolised the essence of how life is for the Batwa today – a very hard life, but a life full of spirited song and dance… and this lady is their wonderful lead vocalist…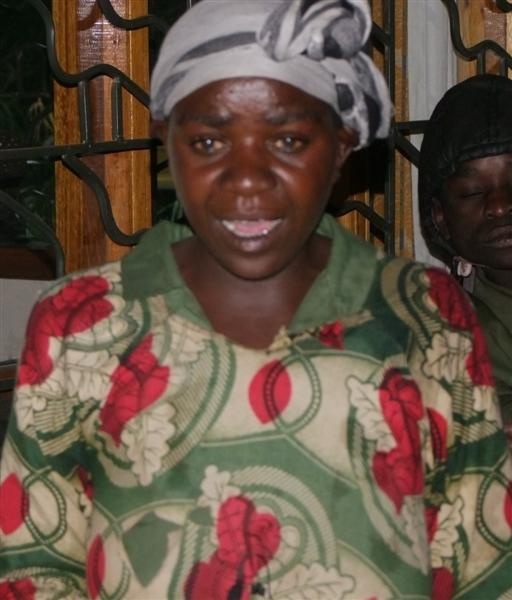 Then the guitar and bass took to the stage….if you are wondering where the bass is, the plastic bag turn out to be significant.
We were bemused by this magic plastic bag, but it turns out it was covering a clay pot that supplied the song.  The musician simply 'beat boxed' into the pot. And we soon figured out how to mic it (note the green cable).
Also, take a look at the shaker in his right hand – a tomato soup can that works as well as any we've seen.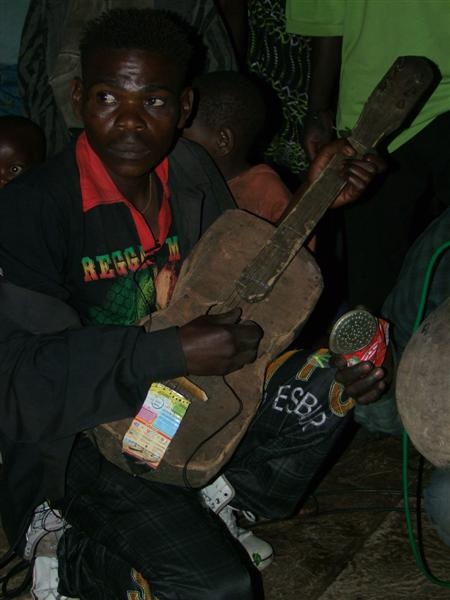 So, hats off to our wonderful guitarist and his fully home made guitar, with wire strings and frets.  And a special thumbs up to the magic bass – a clay pot and a 'beat boxer' providing one of the coolest bass lines we've ever heard.
Here they are in action…
We invited them back to perform an 'Influences' set with us tomorrow.
Fantastic songs and a wonderful end to our Wednesday in Kisoro.
The Singing Wells Team