We are pleased to announce a new project at the Singing Wells. Group of the Month sees us take one of the 50 groups we have recorded in the field since the beginning of the Singing Wells project, and feature recordings, stories, videos, interviews, and other content we have gathered in East Africa.
Our first group of the month is the Watmon Cultural Group.
We have videos from our Uganda 2012 trip, as well as recordings made in both Naguru and at the Entebbe Airport Guesthouse, where due to the generosity and patience of the manager Jan Willem and the other guests, we set up a recording studio in the garden.
You can join us on Facebook here: https://www.facebook.com/singingwells
and on Twitter here: http://www.twitter.com/singingwells – if you do tweet any links, please use the hashtags – #gotm and #singingwells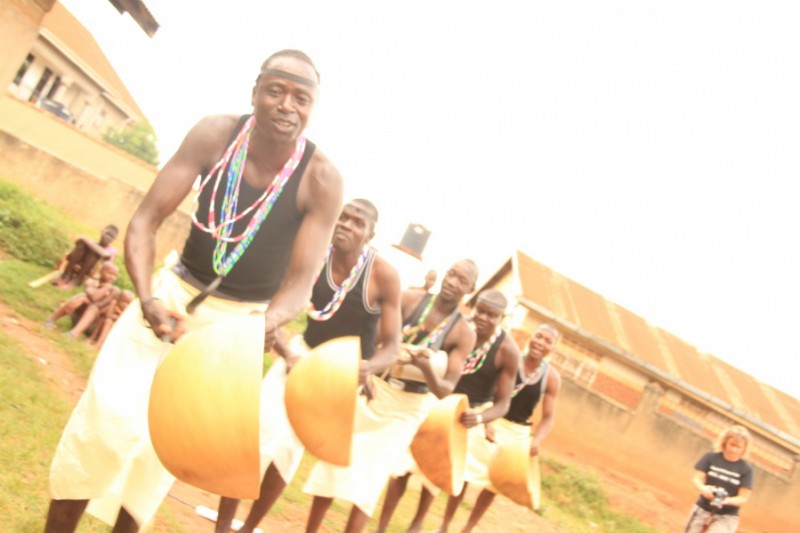 We'll update this page with any new items we add to the site over the course of the month.
Check out the featured content links below to find the Watmon Cultural Group page from our Musical Map of East Africa.