Kigane Traditional Dancers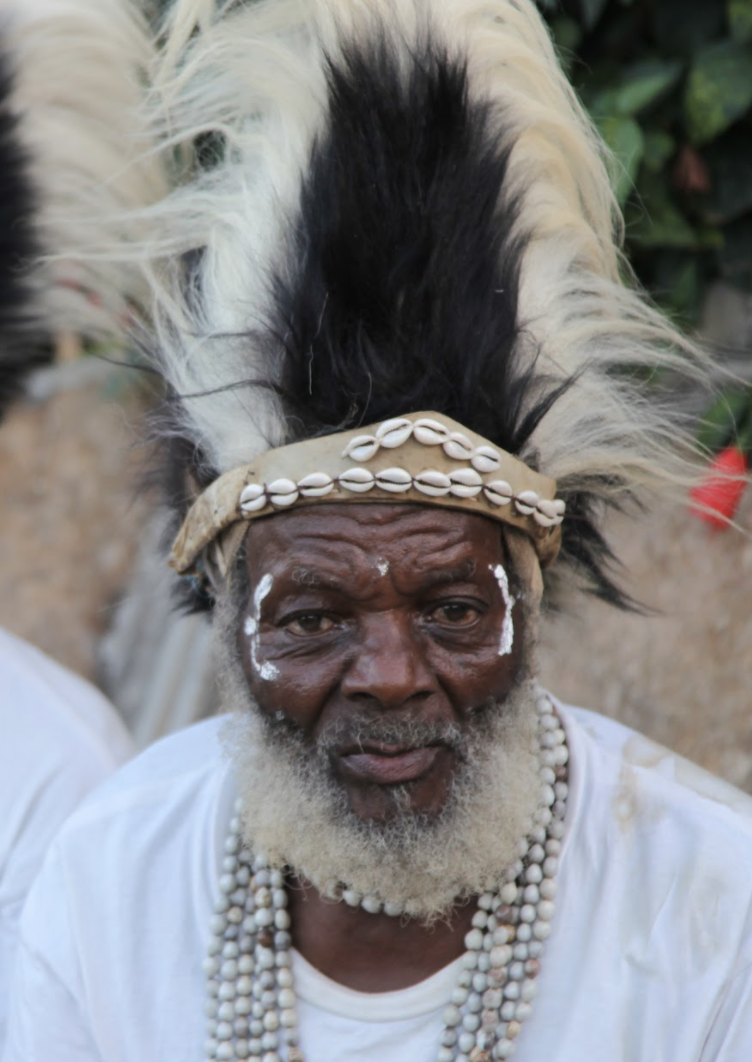 Group Information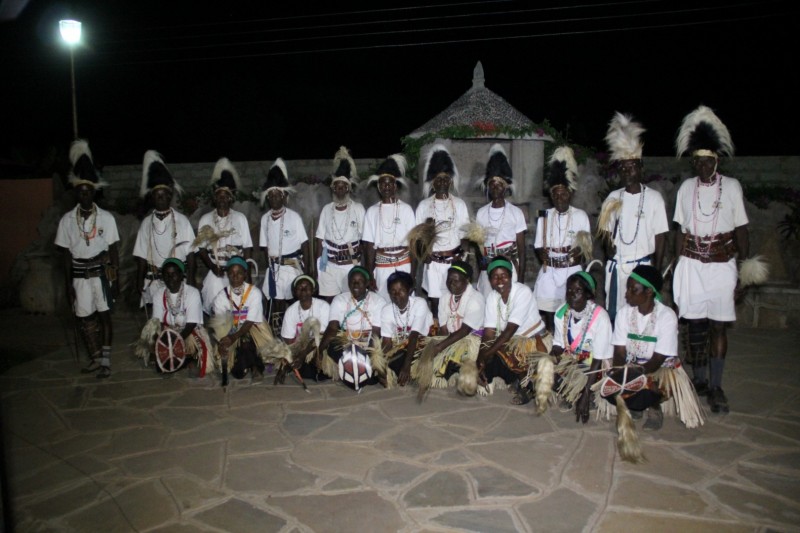 Kigane Traditional Dancers, from Kigane Kithurini and Ngatia villages, Suri Location, Bogeta Division.
They are 11 men, 12 women, led by Cyrus Kirigia.  Their style is  Kwimbo, and the songs ares sung to celebrate the harvest mostly in August and March.  They are from the Ameru ethnic community and use the Kibere (leg shakers) and Vilingi (whistle).
Recording Information
4th March 2014
Recording location:
Nkubu Heritage Hotel, Nkubu, Kenya
Audio by:
Steve Kivutia, Ketebul Music & Andy Patterson, Abubilla Music.
Mixed by Andy Patterson
Video by:
Patrick Ondiek, Ketebul Music; Jimmy Allen, Abubilla Music and Lewis Koome for Singing Wells